Hello there!
Angela Patricia is a writer who focuses on Korean entertainment, lifestyle, and skin care.
She is currently writing for hellokpop, where she gets excited about new music from her favorite Korean artists while reminiscing on their debuts by writing news and features about them.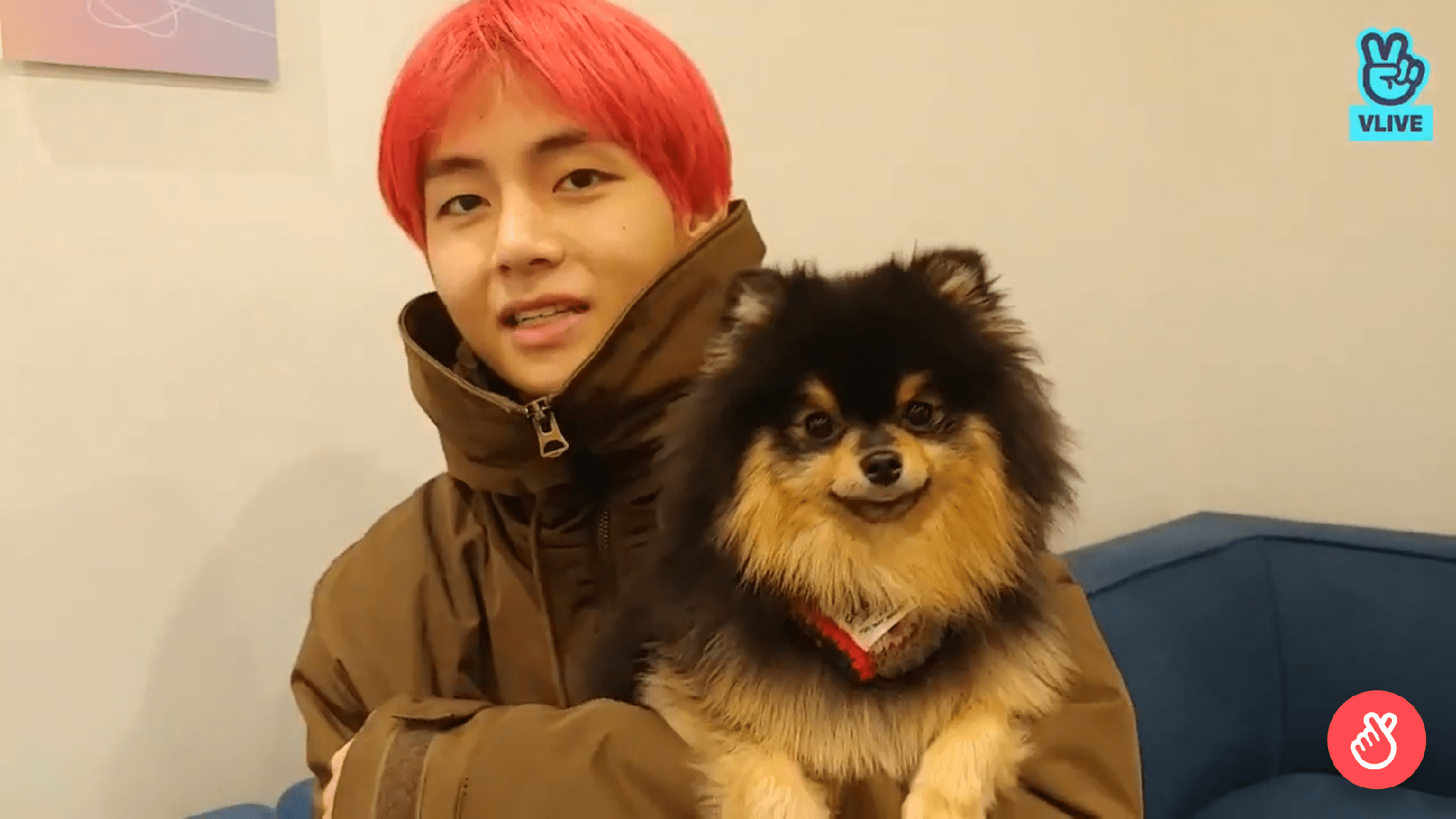 She is also a junior content creator for Nolisoli.ph, where she writes about lifestyle, fashion, culture, and events around cities in the North and the South.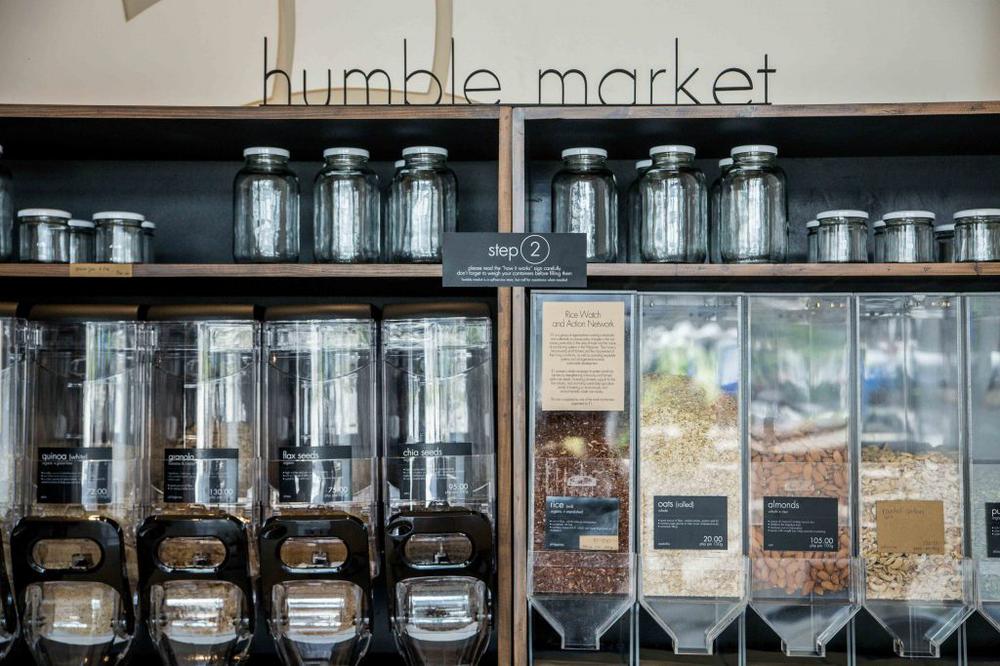 Her past experience includes interning for ClickTheCity, where she assisted in covering events and press conferences, written about product launches and the local music scene. She has also interned at Calyxta, where she wrote reviews and descriptions about the variety of products the site had to offer.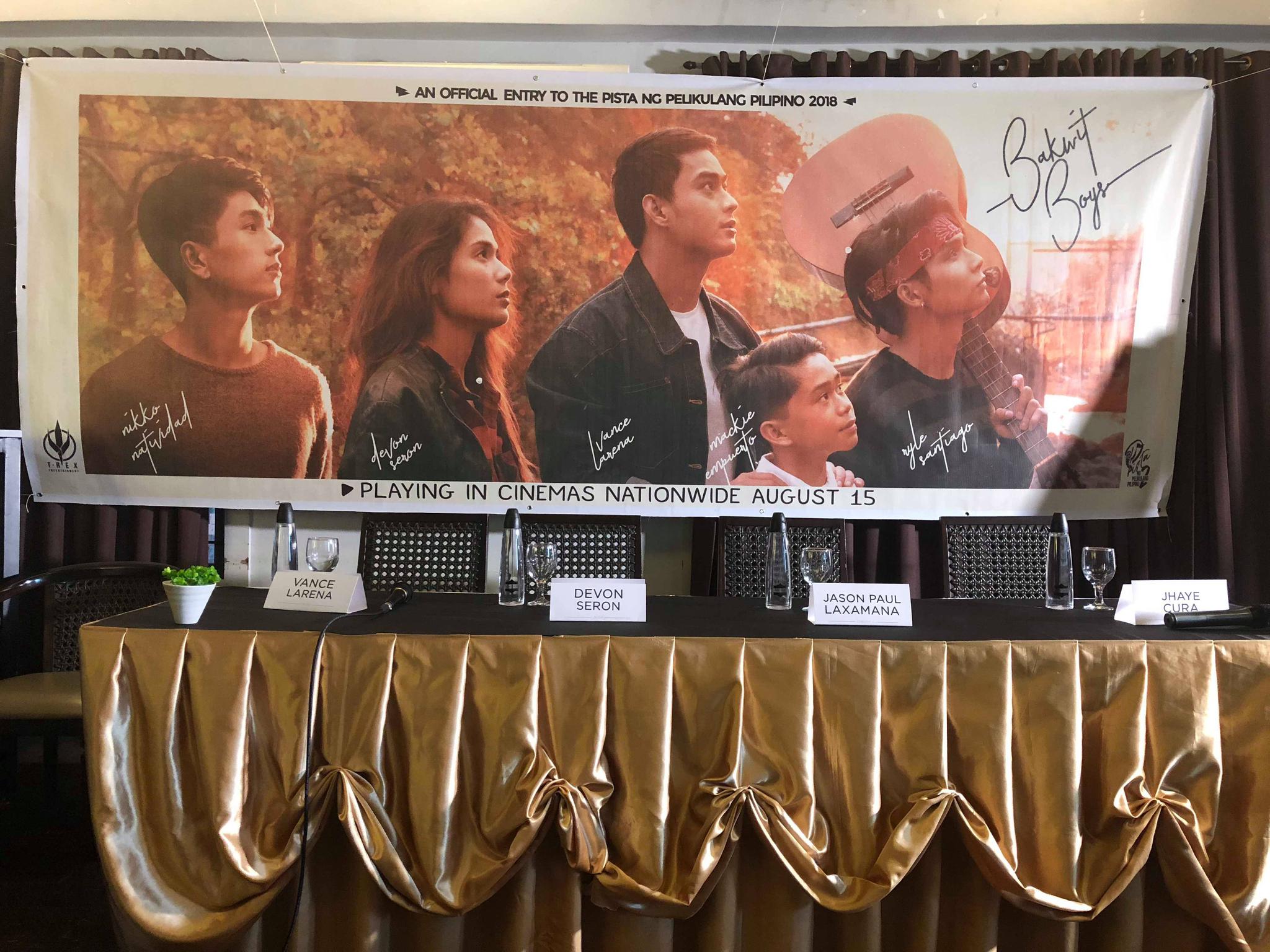 When she isn't writing, she enjoys reading nonfiction books, listening to pop and indie music, watching movies, and bullet journalling.